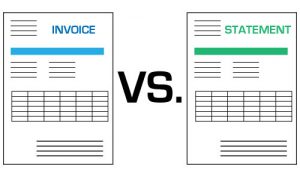 We often get asked what the difference is between invoices and statements from Orca. This is how it works:
You will receive invoices at the end of every month asking for payment for the following month's internet. Payment is due on receipt of the invoice, and by the 8th of the following month at the latest, to avoid suspension of your account. When you make payments with EFT please remember to quote your customer account code as reference so that we can apply the payment to the correct account. Below you can see the customer account code highlighted on an invoice.
If you pay your account by direct debit you do not need to do anything with your invoice, it is just for your records.