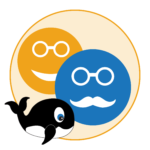 Our Pensioner Package is designed for customers who only occasionally use the internet, and when they do for non streaming purposes. 
If all you're looking to do is use email, some banking and web browsing and occasionally catching up on Facebook then this may be for you.
You get a speedy 5MB connection with a 5GB pm cap and the option to buy additional cost effective data bundles on demand as you require it (such as over holiday periods or when the family arrive). The monthly allocation is generally enough for conservative non-streaming use. As long as you're not watching videos (including FaceBook and YouTube), not listening to streaming music and not doing updates you should be ok.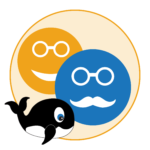 *Fair Usage Policy applies
Prices range from R15/GB (with increasing discounts as you purchase larger bundles). Buy data bundles as required. These data bundles are valid for a year from date of purchase so you can always use what's left over on your next trip. These bundles can be bough by you or your guests (ideal if you let the premises out).