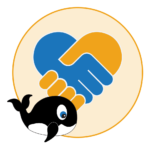 Our Orca 
Rescue
 package has one goal: to allow people to stay connected as cost effectively as possible when economic times are tough.
For a cost of R149.00 p/m
, this package
provides 1MB download, 256KB upload from midnight to 6pm;
has no internet connection between 6pm and midnight;
is uncapped (with our usual Fair Usage Policy in place); and
allows people to

stay in touch with loved ones,
get news,
look for work online, and
be able to do their schoolwork.
The primary focus here is a 
low
price 
for those who need to stay connected but are going through tough times economically, so there are several things this package is 
not
 suitable for
evening entertainment (there is no internet connection available between 6pm and midnight)
video streaming (it's not fast enough)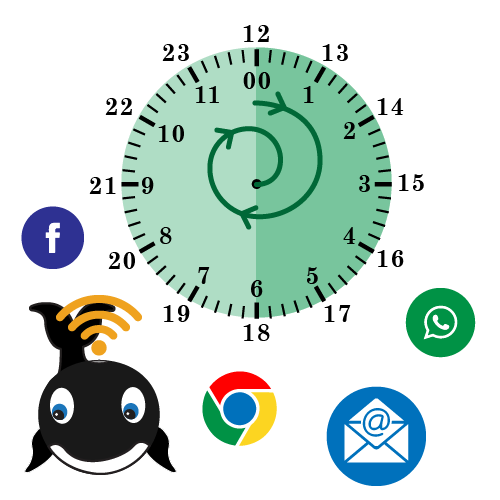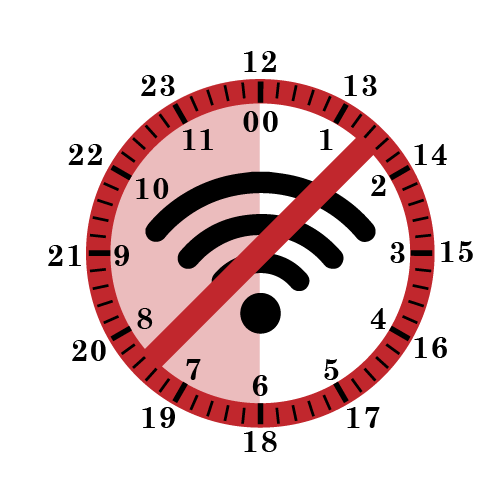 This is a genuine attempt by Orca to assist those in need by providing basic cost-effective internet in these unprecedented times. We expect the package to be respected as such and utilised appropriately, and we reserve the right to refuse applicants we don't believe fit the economic circumstances for which it is intended Please note the following
This package is available to

existing Orca customers, and
those who come across from any other wireless provider but already have wireless equipment installed (we'll waive our R500 reconfiguration fee).

It is not available to customers who require an installation (Telkom ADSL customers).
We anticipate running this for at least six months, but reserve the right to withdraw or extend this package at any time.
1MB speed from 00:00–18:00 (18 hours)
No internet access during the peak evening hours from 18:00–00:00 (6 hours)