Check my Internet connectivity
Firstly, and very importantly, there are two Orca devices on your network,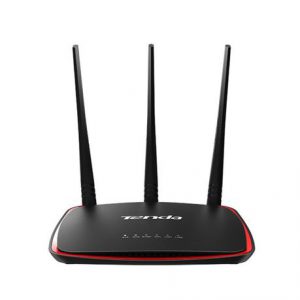 One is the router we installed inside your home, often in your office, this is called the Access Point (AP).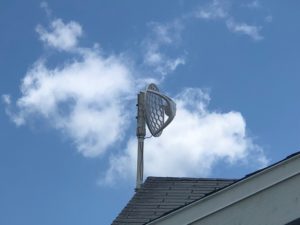 The second is installed outside – usually on the roof – pointing to one of our highsites, this is called the Client Premises Equipment (CPE) and connects you to the internet.Your device (laptop, TV, phone) connects to the AP, which connects to the CPE, which connects to our highsite which connects to the internet.
---
If you're experiencing problems with connectivity, this is what to do:
First
Check if there has been any communication from us about a fault, we send these out when there is a problem with our system that affects multiple clients.
Make sure you check your SMS, we send communications in this way so that even when our network is down you get our messages.
Second
Try and connect using a different device.
If this works then the internet is fine, the problem is with the initial device.
If any device is working on your network then the connection is fine.
Third
Reboot your AP and CPE.
IMPORTANT, this is not a reset: there are reset buttons on these devices, if you push them they'll revert to factory defaults and an engineer will have to come out to fix them.
To reboot, simply unplug both the AP and CPE power adapters, they should be right next to each other and have an "Internet, do not remove" sticker on them.

Wait 10 seconds.
Plug them both back in.
Wait two minutes.
Test again.
If you've done all of this, and you still can't connect to the internet, please give us a call on 028 341 0383 / 071 367 4471‬.